Broadway Distributers
Established in the late 1970s Broadway Distributors started doing business as the owner-operator of a small beverage center in lower Manhattan, New York City. Then in 1978 it became the premier Judaic importer of "made in Israel" items. Thus Broadway Distributors was born, buying directly from suppliers and providing best-in-class service to their customers. From those humble beginning of operating out of a 4,000 square foot warehouse with 3 delivery trucks, Broadway Distributors has managed consistent growth for over 30 years. We now have over 1.5 million square feet of warehousing, strategically located throughout the US.
AGAF Foods
Known for sourcing and providing the finest ingredients and flavors. The company has grown to be a national icon and currently has 14 cafe's/coffee shops and 4 Asian themed stake houses spread across 4 States operating under several brands. Each one is dedicated to serving our community and providing a warm and inviting environment. Throughout all aspects of our company, AGAF foods remains dedicated to providing the highest quality products and customer service.
Resht Organization
Resht Organization has been developing and manufacturing aluminum profile systems for more than 30 years. The company supplies a wide array of solutions for luxury residential, office and public buildings. Over the past three decades, Resht Organization has gained a reputation for quality and excellence, providing a broad range of aluminum, steel and glass solutions for contractors, builders & developers -- all under one roof. The company's 120 employees work in design, purchasing, production, project implementation and management. All the departments work as a single, unified unit. Together, they are dedicated to ensuring that all involved in the projects benefit from an enjoyable experience, outstanding quality, congenial work environment and refined esthetics.
KavOne Media
KavOne Media is Israel's fastest growing News and social media company. Employing a team of 300, KavOne and sister companyes control 7% of the Israeli news markets. With print, digital and telavison outlets across the state. KavOne is where your typical citizen turns to for their day to day and minute to minute news.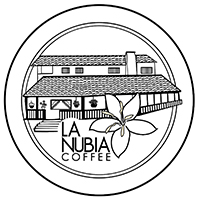 La Nubia Coffee
La Nubia Coffee is nestled in the Valle del Cauca reign, in the town of Caicedonia (roughly 2 hours from Cali). Our farm consists of 276 Hectares and is well known for its Estate, Geisha a Yellow Bourbon beans. Processing our coffees in the Natural, Honey and Washed methods.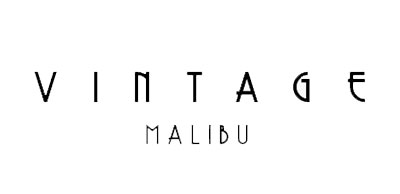 Vintage Malibu
The vintage brands - fashionably curated for the 21st century, featuring a chic and signature assortment of jewelry, watches and accessories. Vintage Malibu offers clients the opportunity to buy, sell, consign and trade the vintage brands and to create and maintain a personal collection of unique treasures. The consistently evolving collection includes a vast array of pieces from the world's most iconic brands, including but not limited to: Chanel, Cartier, Van Cleef & Arpels. Rolex, Hermes, Patek Phillipe, Fred Leighton, Bulgari, Kwiat, Audemars, Piguet, David webb ... and more.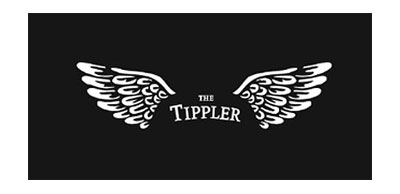 The Tippler
The Tippler is a classic New York cocktail destination nestled in the cellar space below the Chelsea Market. The light of the "OPEN" marquee at 425 W 15th Street guides the way underground to a bar drenched in NYC history. With its reclaimed water tower wood and train rails from the nearby High Line, repurposed antique fixtures, vintage library decor and distinctive speakeasy vibe, The Tippler showcases innovative craft cocktails and locally made products, while proudly serving a vast selection of artisanal spirits, beers, and wines.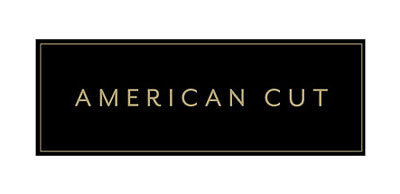 American Cut | Midtown Manhattan
American Cut Steakhouse Midtown, a deco-inspired modern steakhouse, in the heart of Manhattan is LDV Hospitality's New York City second location in collaboration with Chef Partner Marc Forgione. Located at 109 East 56th Street at The Lombardy Hotel, American Cut Steakhouse joins the neighborhood's flourishing dining scene with its spin on classics and providing the best steakhouse experience in Midtown.
American Cut's 36-seat bar and lounge area comes alive with an interactive craft cocktail program along with a dedicated "Reserve" section to honor the spirit of the old school steakhouse experience, featuring whiskey-based classics. The wine list features a large selection of diverse varietals, with an emphasis on American producers.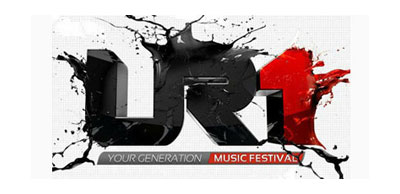 UR1music Festival
"You are music. You are unique. You are diverse. You are love. You are life. You are one." Imagine all The People United For the Love of Dance Music and Arts..We are Together and UR1 Festival.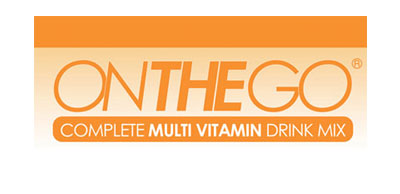 One the Go Brands
On the Go Brands is committed to creating high quality, all-natural, vitamin infused great tasting, and easy to use products for those of us striving to remain healthy in today's fast-paced society. Serving the health conscious customer and its family, with great tasting, convenient to use, "super healthy" products. We knew from our own lives of the desire to supplement our daily needs for plant nutrients from vitamins, fruits and vegetables, while also providing the many benefits of high antioxidant teas and herbs. All of the On the Go Brands line contains 100% natural, rich drink mixes, made with organic ingredients, in convenient stick packs, designed to pour directly into a water bottle. Operating under the philosophy, healthy nutrition supports a healthy body.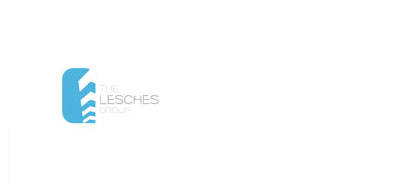 The Lesches Group
The Lesches Group originates loans for backed by assets in prime markets throughout the United States. For owners looking for: Short term bridge financing, for property acquisitions and recapitalizations. Capital to owners repurchasing their debt back at a discount. Capital with holdbacks for value added real estate that requires Tenant Improvements and Leasing Commissions capital.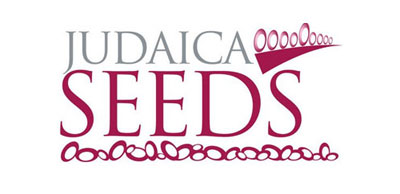 Judaica Seeds
On the success of its sister brad Silver Rimon INC we have created and extended our brand to Judaica items as well. Over the past 24 months we have had many requests and opportunities to do so. With the same great staff and our noted customer service we present Judaica Seeds. The world's largest online Modern Judaica store.
Carrying a selection of over 4,000 items, ranging from everyday essential to holiday goods. We have it. It's your one store shop for your everything Judaica, be it a customer in Brooklyn or Yazoo City Mississippi. Servicing all of US and Canada.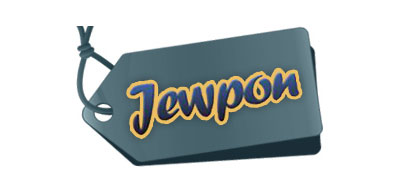 Jewpon.com
Jewpon leverages group buying and social media to provide it's almost one million Customers big discounts on the best local businesses in more than 30 cities across the United States and in Canada, England and Israel. To date, customers have purchased Jewpons on deals ranging from spa treatments & Judaica Items to fine dining and Gas cards & have collectively saved over $25 million on these deals.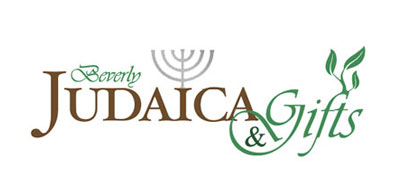 Beverly Judaica & Gifts
Created in 2011, Beverly Judaica and Gifts is part of a movement which started out as two growing web sites. On their heels of success, a physical location was opened. Beverly Judaica has been a hit since its inception. Located in the heart of the greater Los Angeles Jewish community, we planned and executed a significant upgrade to the space. The retail location is structured to serve the demanding Jewish communities in and around the Los Angeles areas. Its team of experienced and qualified managers brings a proven ability to effectively grow the store.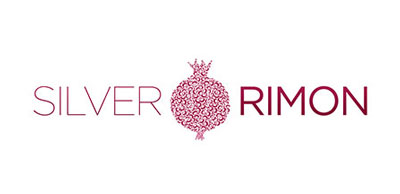 Silver Rimon
The year was 2004 and our founder was walking through the streets of Jerusalem looking for a pair of Candlesticks; one store had the right style, but not the right height while another had the right size but not the right style. So as he continued to walk aimlessly from store to store. Out of luck he finally decided to go home empty handed.
Back home, although there were quite a few "mom and pop" stores selling Silver online yet we found that there was no major online retailer that specialized in Silver. So, since 2004 we decided to start an online Silver retailer... a new overnight phenomenon was born, they called it Silverimon.com!
The original idea was to create a web site that offered the absolute best selection in Silver products that ranged from a variety of brands to styles and sizes. Over the past 6 years the Silverimon.com brand working tirelessly to define and develop its dreams and aspirations in not just offering the best selection, we now want to be the company that provides the absolute best customer service online.